SOIL AND WATER TEST – CONSULTANCY SERVICE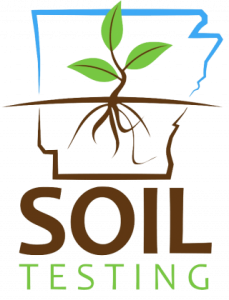 Uthamapalayam situated in cumbum valley is surrounded by small villages and the main occupation of the people of this area is agriculture. Soil and water which are interconnected are basic components for agriculture. Soil provides nutrients for plant growth and nutrients level may vary by several reasons. The pH and hardness of water also vary from place to place. Therefore, it is essential to perform soil and water test before planting new crop. In order to meet these requirements of farmers in this area, as per the direction of Internal Quality Assurance Cell (IQAC), Soil and Water Test – Consultancy Service was started by Department of Chemistry in 2017.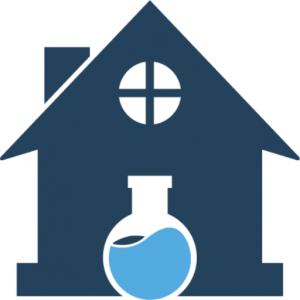 The following services are provided to the farmers by the Department of Chemistry.
To know the soil fertility and amount of plant nutrients.

To Enable farmers to increase crop production.

To determine how much amount of nutrients are needed by plants for their growth.

To clear doubts of farmers on various issues relating to soil and water.

The services may be availed during the working hours of the college.

IN-CHARGE
Dr. S. SIVAKUMAR                                 Cell No: 9842363033
Assistant Professor                               Email:sivakumarprof@gmail.com
Department of Chemistry                    

ASSISTANT
ARIVALAGAN                                         Cell No: 9944063474
Assistant Professor                               Email: arivuhkrh@gmail.com
Department of Chemistry