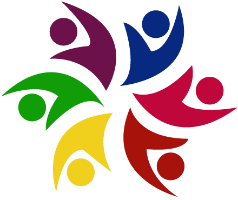 In regard to the welfare of the students, Government and the University Co-jointly created a Youth Welfare forum that functions in this college for several years.
 The purpose of this Youth Welfare forum is to create opportunities to the youth to identify and exhibit their talents.
Objectives
Spot the talents of students in elocution, poetry writing, essay writing, singing and drawing.

Train the students and refine their skills in literature and art.

Encourage the students to participate in events conducted at district and state levels by literary forums and other Colleges.

Organize competition for school students either alone or in collaboration with other regional forums.

To enhance and stage the creative capabilities of the students the registered literary group 'Andril Ilakkia Sutram' a sub group 'Howdia Ilakia Sutram' forming a creative arena.

Composition of Youth Welfare Wing
Coordinator
        Mr. R. MOHAMED RAFEEK, Assistant Professor of Tamil
Members
        Mr. R. SEETHARAMAN, Assistant Professor of Tamil
        Ms. D. GAYATHRI DEVI, Assistant Professor of English